The Metzudat Koach Memorial commemorates the twenty-eight soldiers who died during the 1948 conquest of a strategically-important fort. The fort and observation point is situated in the Upper Galilee and its name, "Koach," has a double meaning: the numerical value of the Hebrew word is twenty-eight, corresponding to the twenty-eight fallen soldiers and "Koach" also means strength.
The fort is not as large as a Tegart fort and has a round turret. It was commissioned by the British and served as a key observation point on the Naphtali Heights, overlooking the Hula Valley.
 By mid-April 1948, most of the Upper Galilee had been evacuated by the British. Arab forces occupied a number of key points including the police for at Nabi Yusha. The fort commanded the main road to the Upper Galilee and the Palmach understood that this point was of strategic importance for the safety and future of the Kibbutzim below.
In the evening hours of April 15th, the police station was attacked by inhabitants of the nearby Jewish settlements but they were forced to withdraw when their opponents opened strong fire on them resulting in the deaths of four Jews. Five days later another attempt was made to occupy the fort and a small force succeeded in breaking the barriers and reaching the wall, although two members were hit which meant that the explosives could not be evacuated until their evacuation. During the evacuation the enemy once again opened fire on them and many unit soldiers were killed they fought until the last man and in total twenty-two Jews were killed.
On May 16-17 a company occupied the fort after driving away the enemy. On the next day, two of their soldiers were killed.
In the battles for the fort, twenty-eight soldiers were killed and Metzudat HaKoach (Fort of the Twenty-Eight) is named after them until this day.
The region is very shady and highly pleasant with beautiful observation points overlooking the Kadesh Stream and the Hula Valley. A visit to the site is the perfect combination of a battle heritage site and a gorgeous trip in to a mountain forest.
Photos
Information
Categories : Attractions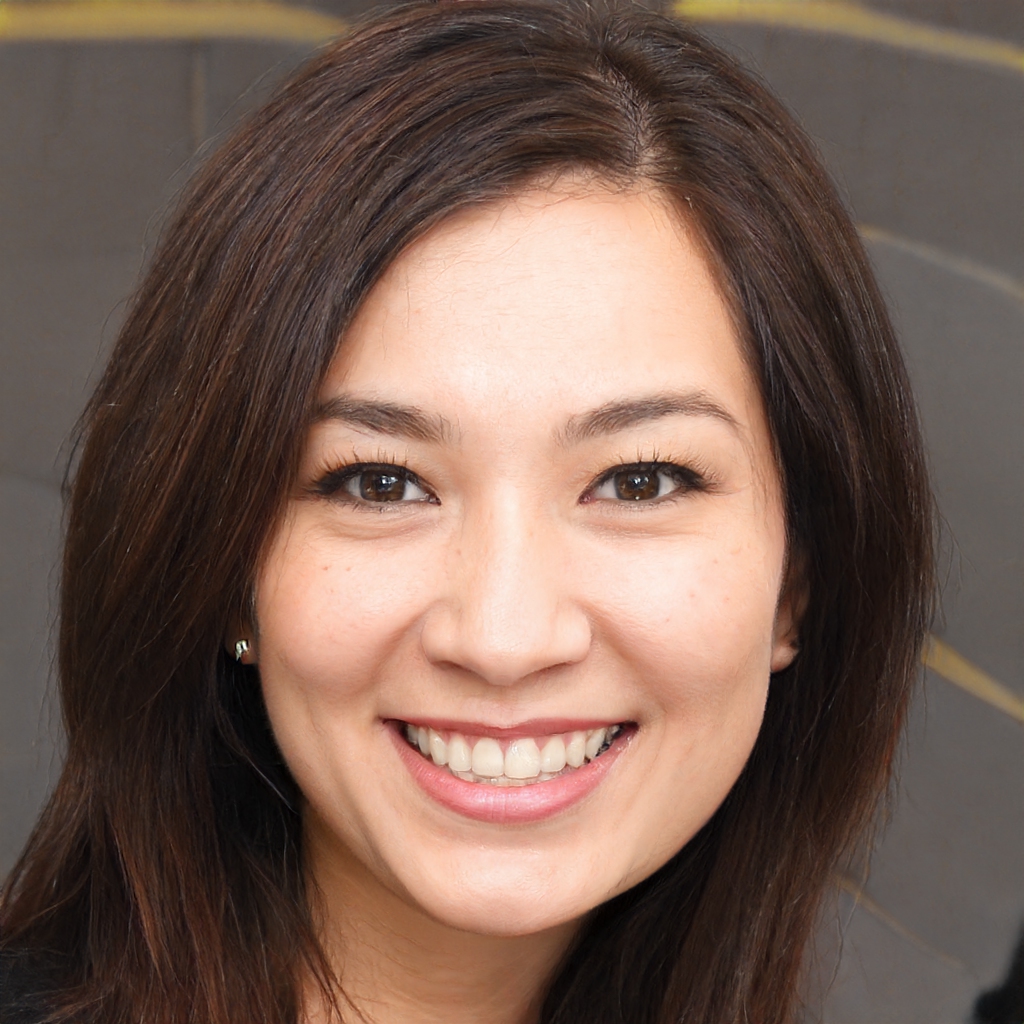 Hello reader. My name is Charlotte Noris and I am sure that you will definitely enjoy my blog. Do you know why? All because on the pages you will see bright and colorful photos, as well as useful information. My husband and I are freelancers, so we can travel at any time of the year.
For myself, I most often plan tours in advance, but it also happens that the trip turns out to be spontaneous when I see an interesting place and a nice price. At the age of 35, I have visited more than 30 countries and do not plan to stop there. I want to visit all continents and the most secret corners of our planet.