The Temple Mount is known in Hebrew as Har Habayit and is the most important religious site in the entire city and country. Biblical scholars identify Temple Mount as Mount Moriah where Abraham famously bound his son Isaac. It is understood that the creation of the world started here and here too the first human being was created. Judaism views Temple Mount as ideally being the governmental, judicial and religious centre.
Sunni Muslims claim that Mohammed ascended to heaven on Temple Mount (interestingly at his time there were only Churches standing in the city of Jerusalem, including one on Temple Mount). In the thirties, the Grand Mufti, Haj Amin al Husseini encouraged the Muslim masses to hold onto Jerusalem and this was when the claim that the Temple Mount is the third holiest site in Islam was born.
In light of Jewish and Islamic beliefs, the Temple Mount is one of the most contested religious sites in the world.
During Temple times, a complex set of purity laws were followed before the High Priest was allowed to enter on Yom Kippur. Nowadays, opinions vary in the Jewish community as to whether ascending Temple Mount is permitted.
Nowadays, non-Muslims can access the Temple Mount through a gate next to the Western Wall. Due to the current governing of the Temple Mount by the Supreme Muslim Religious Council, there is absolutely no freedom of religious expression on Temple Mount. Those seen to be engaging in "religious activity" will be removed from the site. It should be noted that the Chief Rabbinate of Israel posted a warning sign that informs visitors that entering the Temple Mount area is actually forbidden for everyone- whatever their religion- due to the sacredness of the place.
How to get there: Via the Mughrabi Gate which is reached from the Western Wall area.
Tip: Come appropriately dressed (no bare body parts) and be prepared to wait a long time at the security checkpoint. 
Photos
Information
Open Hours: Sat-Thu 07:30-11:00, 13:30-14:30, Fri Closed
Categories : Holy Sites , Attractions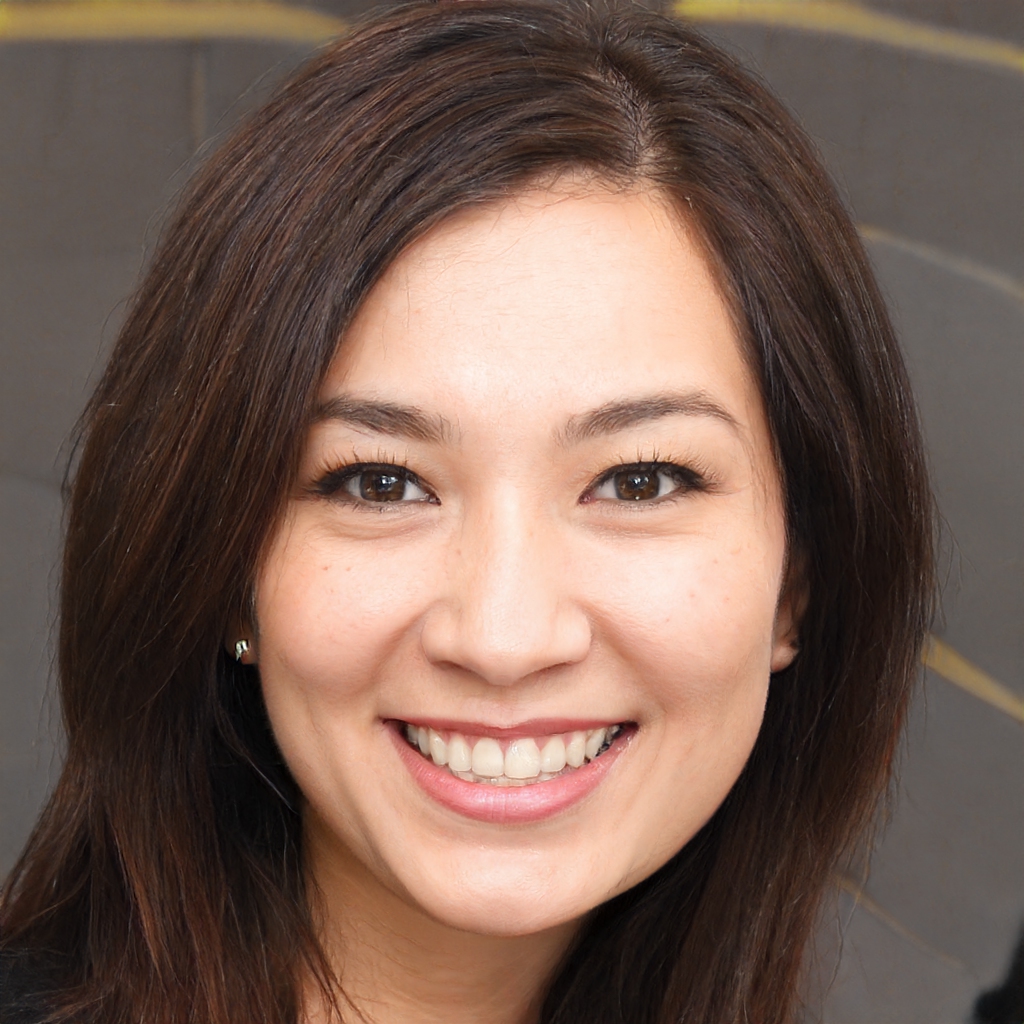 Hello reader. My name is Charlotte Noris and I am sure that you will definitely enjoy my blog. Do you know why? All because on the pages you will see bright and colorful photos, as well as useful information. My husband and I are freelancers, so we can travel at any time of the year.
For myself, I most often plan tours in advance, but it also happens that the trip turns out to be spontaneous when I see an interesting place and a nice price. At the age of 35, I have visited more than 30 countries and do not plan to stop there. I want to visit all continents and the most secret corners of our planet.