On November 4, 1995, Heshvan 12 5756 according to the Jewish calendar, Yitzhak Rabin, the Prime Minister and Minister of Defense in Israel attended a peace rally under the title of "Yes to Peace, No to Violence". On that fateful night, an Israeli Jew shockingly killed Rabin with three bullets as he left the rally. The murder shook the young State of Israel and exposed in an instant societal conflicts that had been rumbling below the surface for decades.
Two years after that painful night, the Yitzhak Rabin Center was established in an attempt to commemorate Yitzhak Rabin and his great contributions to Israeli society, educate towards democratic values, to encourage involvement and taking of responsibility by all sectors of society. The Center is based on the 1997 Law for the Yitzhak Rabin Memorial Day and has two main educational purposes; to teach about Rabin and his legacy and to illustrate the importance of democracy in Israel and the threats it faces in today's day and age.
The Yitzhak Rabin Center is located in Tel aviv, on the foundations of a top secret power station and was designed by famous Israeli architect, Moshe Safdie. The Center has a magnificent view of HaYarkon Park and Tel Aviv and is close to the Eretz Yisrael Museum, the Palmach Museum, Tel Aviv University and Bet HaTfusot.
There is a permanent exhibition at the Center, called the Israeli museum, that details the history of society and democracy in Israel, with the life of Yitzhak Rabin connecting between various sections. The Rabin Residence Library and Yitzhak Rabin Archives are also on site and personal papers of Yitzhak Rabin, the campaign against Rabin and Israel and the world's reaction following the assassination can be found there in the form of photographs, videos, posters, documents and interviews.
The Yitzhak Rabin Center is must for any visitor wanting to truly connect to a black day in Israel and the Jewish people's history. This Center eternalizes Rabin's legacy, commits to creating discourse between different sectors in the multi-cultural Israeli society and advances the unification of the Jewish people. It is a beacon of light in the complicated tapestry that is the modern State of Israel.
 
Photos
Video
Information
Categories : Things to do & Attractions , Museums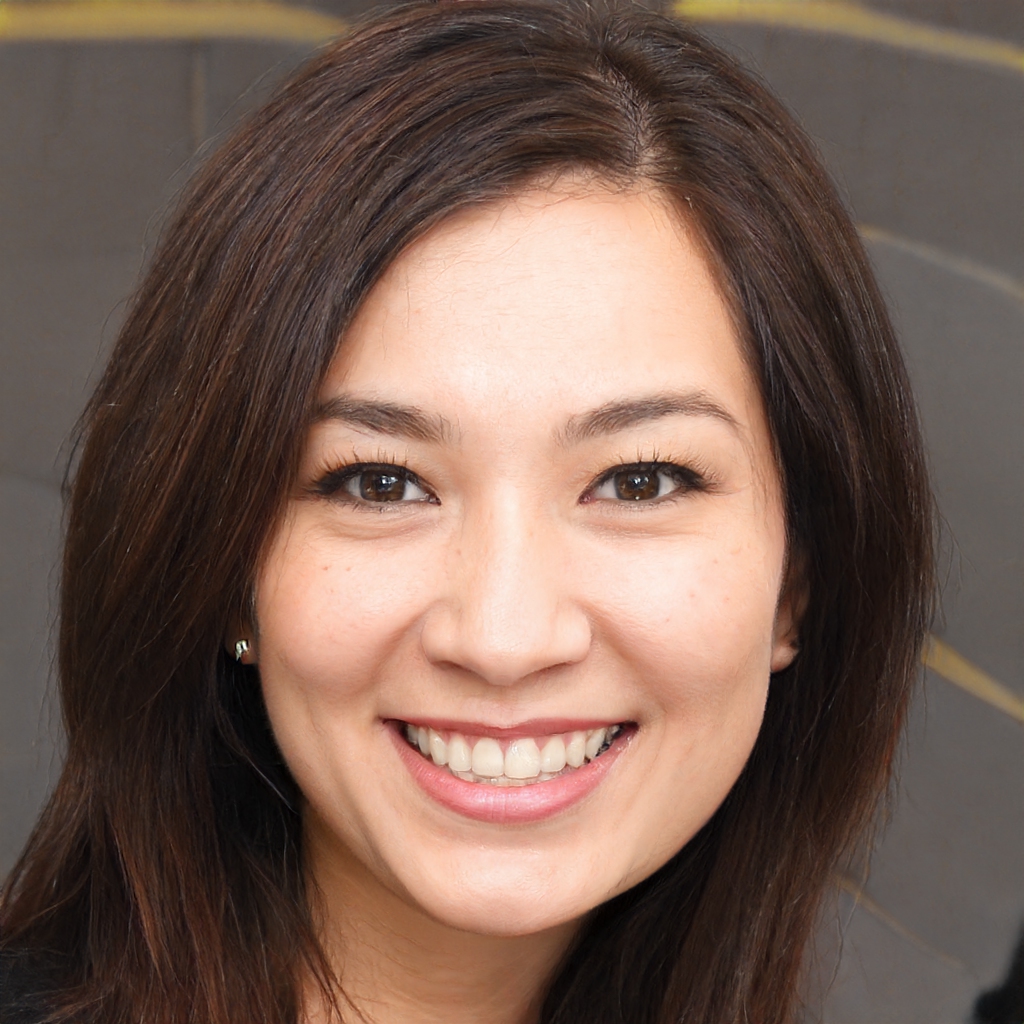 Hello reader. My name is Charlotte Noris and I am sure that you will definitely enjoy my blog. Do you know why? All because on the pages you will see bright and colorful photos, as well as useful information. My husband and I are freelancers, so we can travel at any time of the year.
For myself, I most often plan tours in advance, but it also happens that the trip turns out to be spontaneous when I see an interesting place and a nice price. At the age of 35, I have visited more than 30 countries and do not plan to stop there. I want to visit all continents and the most secret corners of our planet.