Bars
Considering its size, Tel aviv has made an astonishingly world-wide name for itself as a city with an incredible nightlife scene. Tourists and locals alike know that Tel Aviv is the place to come to for a sleepless night spent partying, drinking and having a great time. Nightlife here begins late with parties only beginning to warm up around 1:00/2:00 a.m.
 The drinking scene in Tel Aviv is not restricted to weekends, with people dropping in to bars every day of the week. It's hard to keep track of the bars in Tel Aviv because there are new places opening and closing all the time. Any decent bar will have an extensive world-wide selection of alcohol on offer due to the lack of a unique drinking culture in Israel. Having said that, beer is definitely the most popular drink which is probably on account of the warm weather.
Tel Aviv is known for being inundated with bars of every kind imaginable but it is worthwhile knowing the areas that have an unusually large amount of bars;
•    The Tel Aviv Port (known in Hebrew as the "Namal") is full of clubs, pubs and restaurants, is extremely busy on weekends and attracts people from all over the city.
•    Dizengoff-Ben Yehuda St. is full of chic bars that are packed every day.
•    The Boardwalk (known as the "Tayelet") is another beach area that is full of leisure establishments. This is the more "touristy" area of the nightlife scene in Tel Aviv that locals try to avoid.
•    Allenby St.  is one of the longest streets in the city and has some of the places that have been open the longest in the city.
•    Nahalat Binyamin Area is the place for the sophisticated among us, with good drinks being assured in these places.
•    Florentin attracts the artsy and indie crowd and promises a hip and fun night out.
•    King George St. – on the upper side of the street there are some alternative cafes and bars worth checking out.
•    Ibn Gvirol is an area that has been developing of late into a pubbing area with some of the best clubs in Tel Aviv.
•    Habarzel offers rather commercialized and upscale places due to it being developed to accommodate the high-tech industry around it.
•    Karlibach is a new clubbing area with pubs sprouting up on every corner.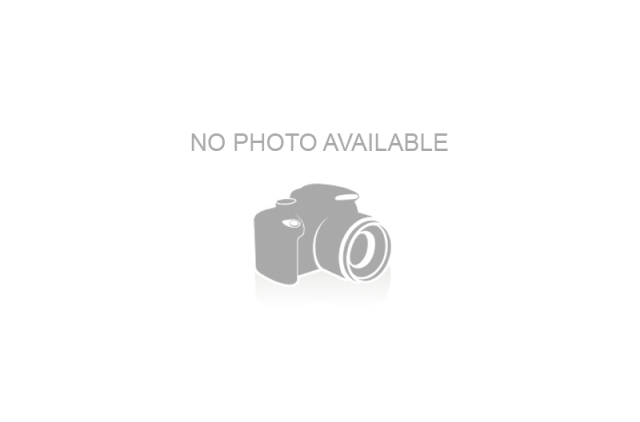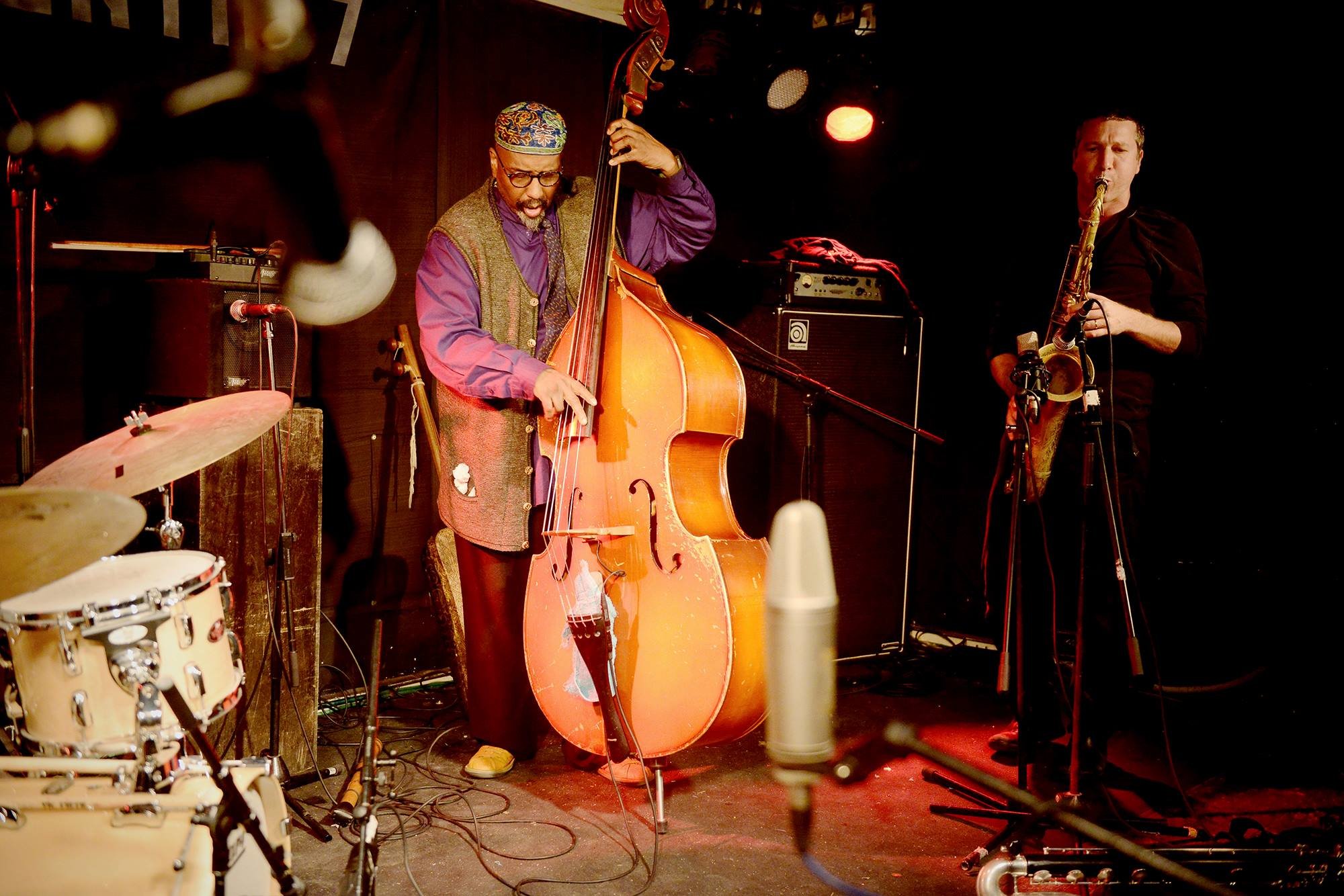 Levontin 7, one of the hottest stages in Tel-Aviv for live shows. performances range from electronic music to rock and
Read more