Adina Plastelina – Art Studio
Hidden in the ancient Old jaffa of stone walls and winding alleyways is a magical world of color, shapes and textures- the Adina Plastelina Studio that is the personification of the symbiosis of old and new in the use of old techniques with new materials that result in a stunning collection of jewelry and gifts.
The old technique used by Adina Plastelina is the Millefiori technique that was used in the fourteenth century BC for fashioning glass jewelry- colorful glass rods were fused together to make one rod, reheated and pulled to form a thin cane which is then cooled and cut into slices. Each resulting piece looks like a flower- hence the name "Millefiori" which means "a thousand flowers". The slices are then set in molds and reheated in order to fuse them together and create a finished product.
The new material used by Adina Plastelina is polymer clay which came about in the second half of the twentieth century.
Adi Prahia and Sami Leder adopted the Millefiori technique in creating polymer clay pieces of art and Adi, with her background in arts and crafts and Sami, with his background in sculpting, joined forces in 2004 and opened the Adina Plastelina Studio near to the Old Jaffa port.
Adina Plastelina produce countless radiant pieces that depict birds, butterflies, flowers, leaves, trees, Stars of David, crosses and countless other shapes as well as a vast variety of jewelry and gift items. The pieces are fitted on rhodium-plated silver, gold-plated silver and 18K gold.
Be sure to pop in to the Adina Plastelina Studio when you're in Old Jaffa and be prepared to be blown away by their vibrant, daring and fun-loving world.
 
Welcome to the Mysterious Room of Adina Plastelina
In 2006, while renovating the gallery, we made the fantastic discovery of the ruins of an ancient limestone structure.
With the help of an elaborate engineering operation that was headed by Mr. Hassan El-Obidi, a round hollow, of diameter 280 centimeters was discovered. A plethora of exciting questions arose as a result; what was the building used for? Did the building serve a religion or cult? Was the building a part of someone's home? Was it used for water storage? When was the building built?
The artifacts found under the floor of the gallery as well as within the remnants of the building itself, attest to the lives and activities of the residents who lived here in times gone by. The artifacts point at a presence in Jaffa that stretches back 3,500 years, as far back as the Bronze Age.
Photos
Video
Information
address: 23 Nativ HaMazalot, Old Jaffa, Tel Aviv
phone: 03-518-7894
Open Hours: Sun-Sat 10:00-19:00
website : http://adinaplastelina.com
Categories : Shopping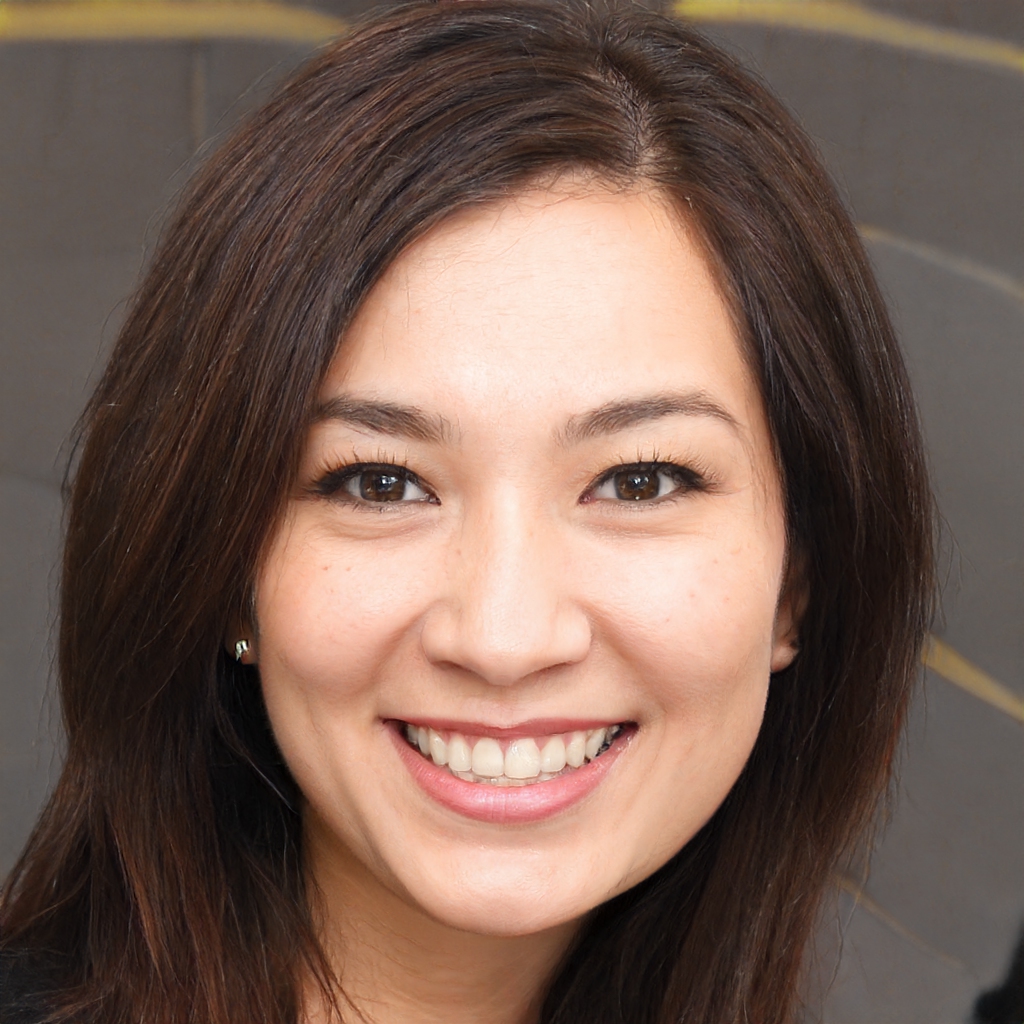 Hello reader. My name is Charlotte Noris and I am sure that you will definitely enjoy my blog. Do you know why? All because on the pages you will see bright and colorful photos, as well as useful information. My husband and I are freelancers, so we can travel at any time of the year.
For myself, I most often plan tours in advance, but it also happens that the trip turns out to be spontaneous when I see an interesting place and a nice price. At the age of 35, I have visited more than 30 countries and do not plan to stop there. I want to visit all continents and the most secret corners of our planet.