West of Nazareth in the Lower Galilee is the Zippori National Park that encompasses the ruins of the ancient Roman and Talmudic-era city of Zippori.
Zippori fell to Herod the Great in 37 BCE and was destroyed by the Roman governor Varus when, after Herod's death, they rebelled against the Romans.  Herod Antipas restored Zippori so exquisitely that is was described by Josephus Flavius as "the ornament of all Galilee." Rabbi Judah Hanassi redacted the Mishnah after moving the Sanhedrin from Bet She'arim to Zippori. Sages of Zippori also contributed to the Jerusalem Talmud.
In 351 CE Zippori's residents together with the rest of the Galilee rebelled against the Romans and according to Christian sources as a result Rome crushed Zippori. No archaeological evidence for this was ever found. Rather, there is evidence that the city was destroyed by an earthquake that struck in 363 CE.
From the fifth century Jews and Christians lived together in Zippori and there is archaeological evidence of a small Jewish community living there during the Middle Ages. On top of the hill of Zippori there is a Crusader fortress built by a Bedouin ruler of the Galilee in the 18th century.
There is a 4,500-seat Roman theater in Zippori which has been partially restored and provides a stunning view of the Galilee mountains and the Bet Netofa Valley. Additional attractions include a Talmudic-era residential quarter, the Crusader fortress, a restored third-century villa that is home to an incredible mosaic with scenes from the life of Dionysus (the god of wine) and the beautiful "Mona Lisa of the Galilee". The synagogue also features a magnificent mosaic and the 250-meter-long first-century CE underground water system should also not be missed.
The Zippori Visitors Center hosts activities and guided tours and it is possible to hold events on site too.
 
Photos
Information
phone: 04-656-8272
Open Hours: Apr-Sep 8:00-17:00, Oct-Mar 8:00-16:00
Categories : Nature Parks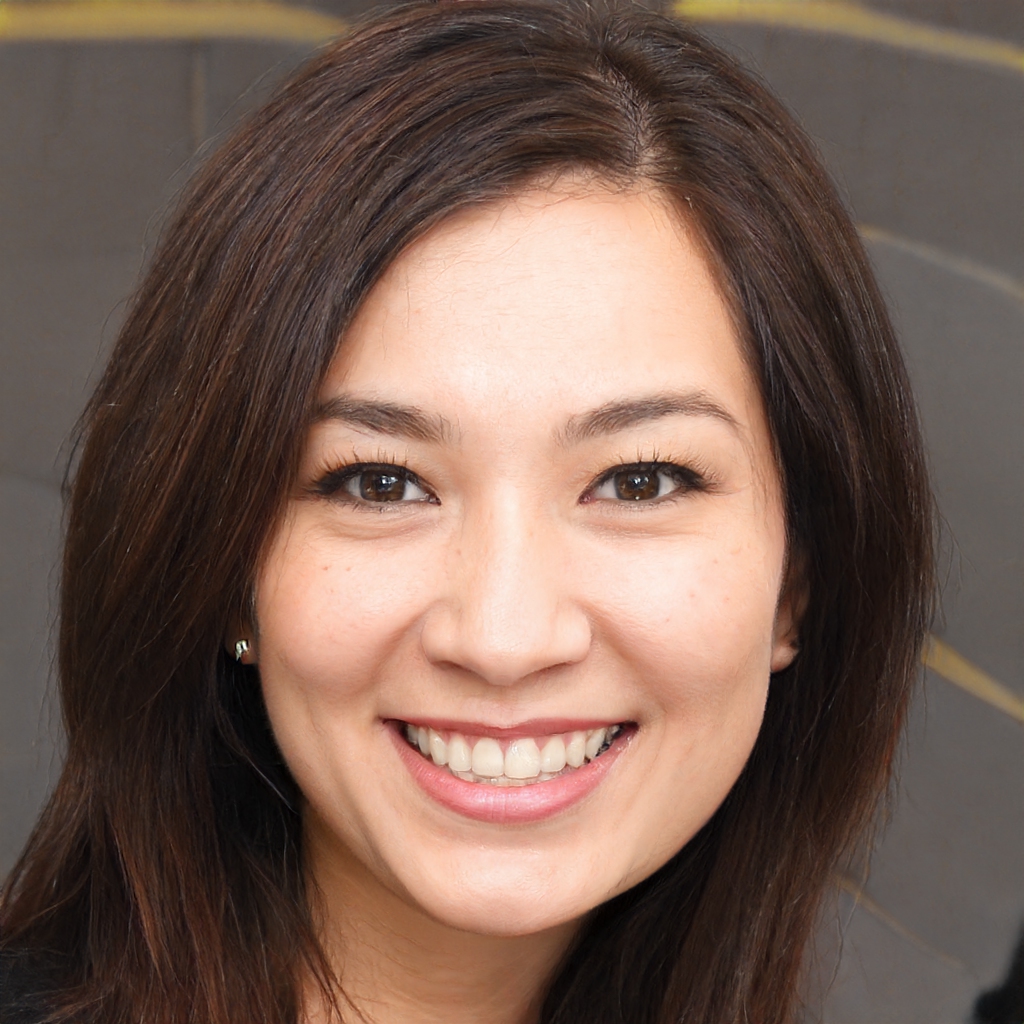 Hello reader. My name is Charlotte Noris and I am sure that you will definitely enjoy my blog. Do you know why? All because on the pages you will see bright and colorful photos, as well as useful information. My husband and I are freelancers, so we can travel at any time of the year.
For myself, I most often plan tours in advance, but it also happens that the trip turns out to be spontaneous when I see an interesting place and a nice price. At the age of 35, I have visited more than 30 countries and do not plan to stop there. I want to visit all continents and the most secret corners of our planet.