Hurva Synagogue
The Hurva Synagogue personifies the turbulent history of the Jewish Quarter in the Old City of Jerusalem. Before it was destroyed by the Jordanians in 1948, it was the grandest Synagogue in the Land of Israel and embodied the fighting spirit of the small Jewish community that unwaveringly clung to the Land during the long and bitter years of exile. The Jordanians were well aware of the importance of the Synagogue for the Jewish community when they destroyed it and did so in order to demonstrate that Jewish presence in the Old City was a thing of the past.
In 1700 the Ashkenazi Rabbi, Yehuda HaChasid led the reconstruction of the Synagogue after gaining permission from the Ottoman bureaucracy. Money ran out and twenty years after construction began the unfinished Synagogue was torched, after which it gained it's current name which is Hebrew for "ruin".
In the mid 1800s the rapid growth of the Ashkenazi community led to plans to re-build the Synagogue and major donations poured in from Ashkenazi and Sephardi benefactors. The Synagogue was finished and it's grandeur gave the Jewish Quarter their equivalent of the Christian Quarter's Holy Sepulchre and the Moslem Quarter's Dome of the Rock and remained the focal point of the Old City's Ashkenazi community until it was destroyed by the Jordanians.
When the Old City was recaptured by the Israeli army in 1967 a temporary commemorative arch was raised over the ruins, followed by forty years of bureaucratic troubles as architects were consulted with only to be taken no notice of, plans were offered and turned down until 2005 when it was decided that the synagogue will be rebuilt according to the former plan.
In March 2010 the work on the Synagogue was completed and rededicated and became, once again, an active Synagogue and study center. Tourists can visit in between prayer services but should keep in mind the sanctity of the place and that it is no longer a tourist site.
How to get there: Buses 38, 1,2,3,21,18
Photos
Information
address: 89 HaYehudim Street, Old City of Jerusalem
Categories : Holy Sites , Attractions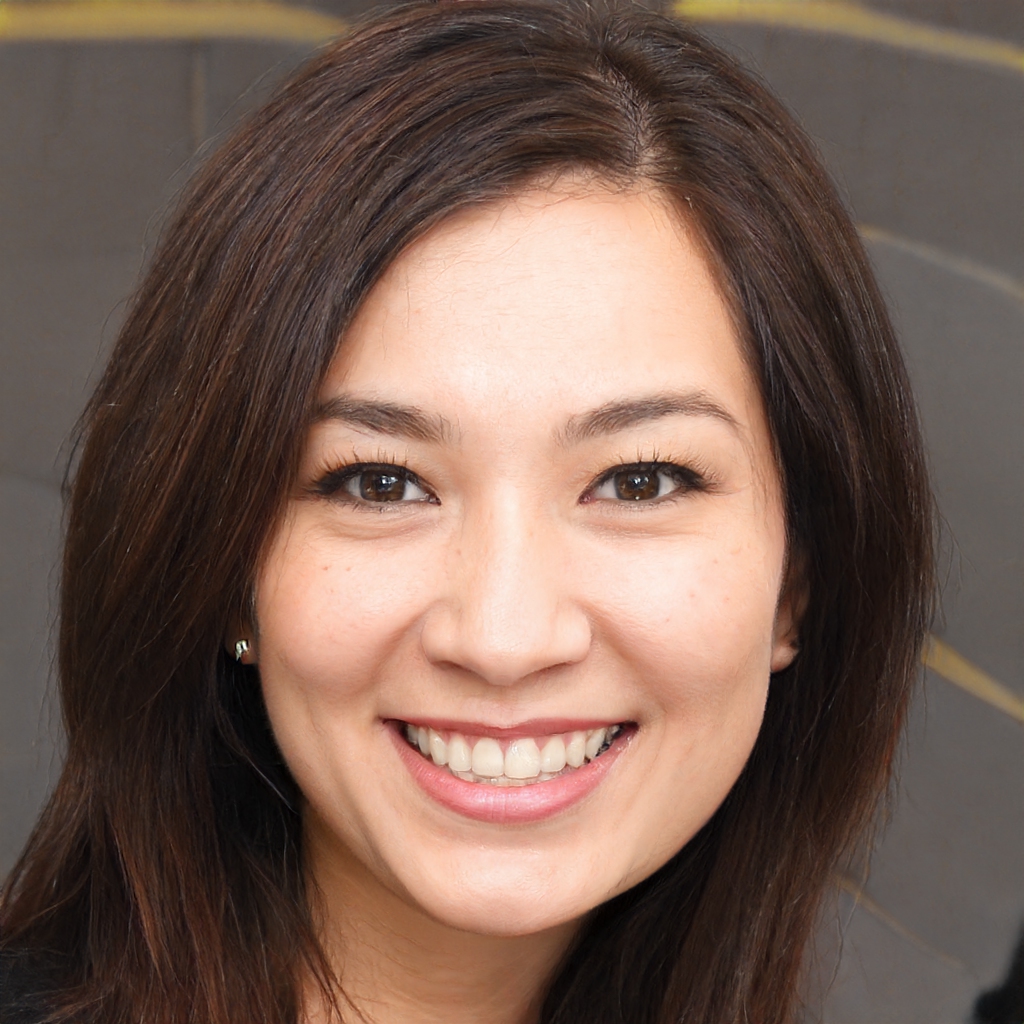 Hello reader. My name is Charlotte Noris and I am sure that you will definitely enjoy my blog. Do you know why? All because on the pages you will see bright and colorful photos, as well as useful information. My husband and I are freelancers, so we can travel at any time of the year.
For myself, I most often plan tours in advance, but it also happens that the trip turns out to be spontaneous when I see an interesting place and a nice price. At the age of 35, I have visited more than 30 countries and do not plan to stop there. I want to visit all continents and the most secret corners of our planet.