Neve tzedek ("Oasis of Justice") located south of the Yemenite Quarter, was the first Jewish neighborhood built outside of Jaffa, founded in 1883 by the Chelouche family and officially established in 1887. This once slummy area is now a highly charming, character-filled area that is filled with restaurants, boutiques and cafés that offer top-end food, fashion, jewelry, ceramics and more. Neve Tzedek is a cultural and culinary delight that is found next to the southern Tel aviv beach.
Famous Israeli figures such as Nobel Prize Laureate, Sha"I Agnon, writer Haim Brenner and artist Nahum Gutman resided in the early Neve Tzedek before it started to disintegrate due to neglect. In the eighties, the neighborhood began to re-awaken, setting the stage for the stylish, yuppie, much-desired residence that is has become.
Neve Tzedek is home to the Suzanne Dellal Center (6 Yehieli St.), established by the Dellal family as a center for Israeli dance, made famous by the BatSheva Dance Company and BatSheva Ensemble. It was largely due to the Dellal family's bold move that Neve Tzedek was re-born in the eighties. Today, one of the most important theatrical and cultural centers in Israel, it is worth checking if there will be performances on when you visit: http://www.suzannedellal.org.il
The Rokach house, located at 36 Simon Rokach St., is famously one of the first houses in Neve Tzedek and was restored in the late eighties by Lea Majaro Mintz, none other than the granddaughter of the original owner.
If one is interested in viewing the very first house built in Neve Tzedek, one can visit the Chelouche House which was built by the very man who founded the neighbourhood in 1887, Aharon Chelouche. Since 2003, the residence is an art gallery that displays temporary exhibitions. One can stand on the roof of the nineteenth-century feel house for a stunning view of the neighbourhood. The house is situated on 32 Shlush St. and is open Monday through Wednesday from 10:00 AM 'til 5:00 PM, Thursdays and Saturdays from 10:00 AM 'til 8:00 PM and Fridays from 10:00 AM 'til 2:00 PM.
The Nahum Gutman Museum is located on Rochach St. and displays the works of the Tel Avivian artist, Nahum Gutman, who successfully captured the spirit and essence of early Tel Aviv. His works take one back on a magical journey and allow one a glimpse into the old world.
If all the sight-seeing makes one peckish, there is an abundance of eateries in the area; the Suzanna Cafe, with its lovely terrace, is located close to the Suzanne Dellal Center, the Michelle bar offers breakfast menus early on in the day and there is frequently live entertainment in the evenings, the vegetarian Nina cafe is a delightful organic culinary experience and Bellini offers Italian cuisine with beautiful views.
Neve Tzedek is a mere two minutes from the luxurious Dan Panorama and David Intercontinental hotels making it an ideal start to a day for those staying there. Alternatively, buses 44 and 46 get one directly there. Bus 25 takes one to Monifiori St., a ten minute walk from Neve Tzedek and Bus 4 gets to the intersection of Allenby and Echad Ha'Am, from where one can also walk to Neve Tzedek.
 
Photos
Video
Information
Time spent : 4 hours
Categories : Things to do & Attractions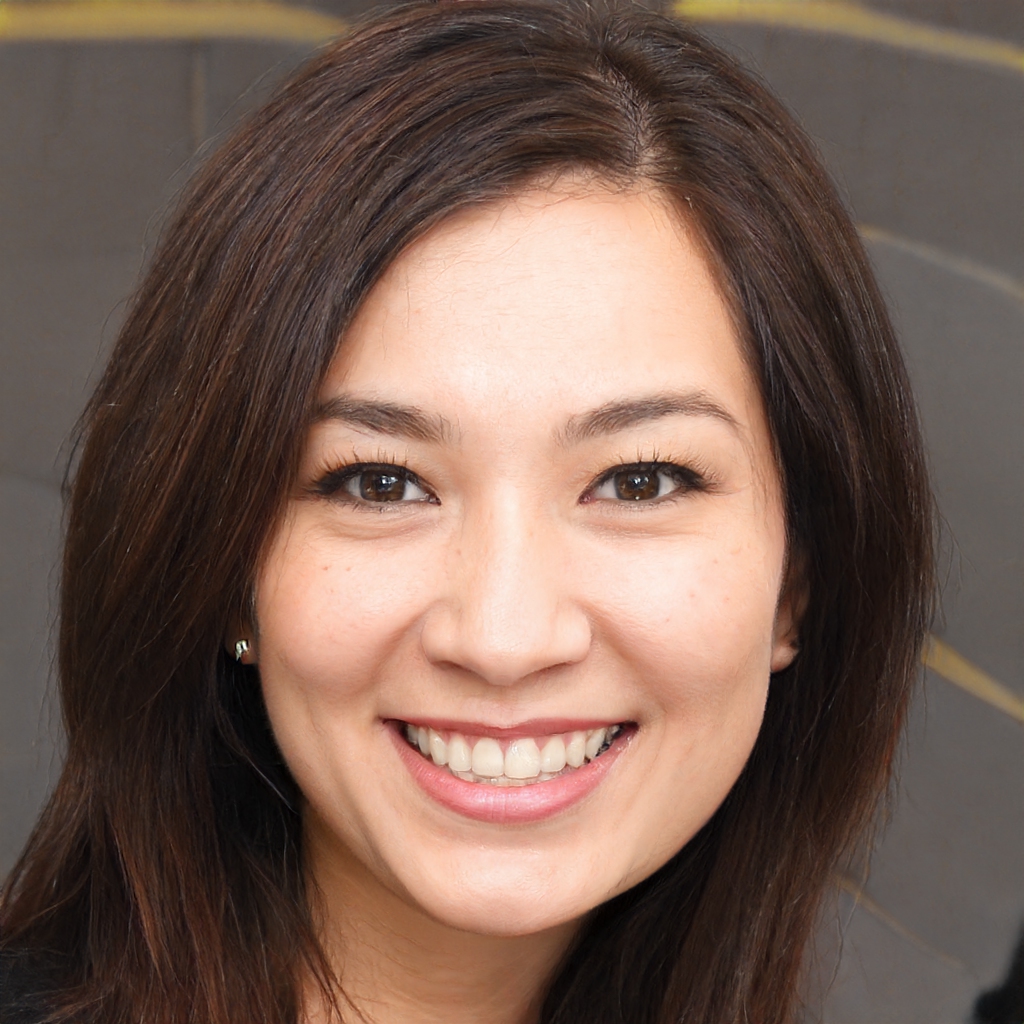 Hello reader. My name is Charlotte Noris and I am sure that you will definitely enjoy my blog. Do you know why? All because on the pages you will see bright and colorful photos, as well as useful information. My husband and I are freelancers, so we can travel at any time of the year.
For myself, I most often plan tours in advance, but it also happens that the trip turns out to be spontaneous when I see an interesting place and a nice price. At the age of 35, I have visited more than 30 countries and do not plan to stop there. I want to visit all continents and the most secret corners of our planet.